FAQS
Who is eligible to earn Communication & Media Studies internship credits?
In general, juniors and seniors who have taken the prerequisite course and have a GPA of 2.5 or above are eligible.
Students must meet the following criteria to enroll in the internship program:
- GPA of 2.5 or above
- Have completed 60 or more credits in total, by the time the internship is scheduled to begin, or Junior/Senior status
- Declared Major/Minor in Communication/Media Studies
- Passed CRDV100 Employment Practicum (some exceptions are made for students who have passed CRDV105 Career Planning)
When can a student do an internship?
Credit-bearing Internships are offered during the Fall, Spring and Summer semesters.
The Communication & Media Studies Internship Program does not support Winter Break internships.
Can internships be done anywhere in the U.S.?
Yes, a credit-bearing internship can be done on the Marist College campus, nearby in Poughkeepsie, in New York City or anywhere in the United States.
Are credit-bearing internships required for Communication and/or Media Studies majors?
Yes - for Sports Communication majors; No for all other majors.
Sports Communication majors must earn 3 credits of internship in order to earn their degree.
There is no internship credit requirement for other majors or minors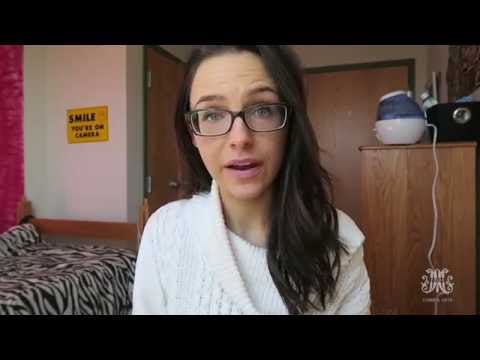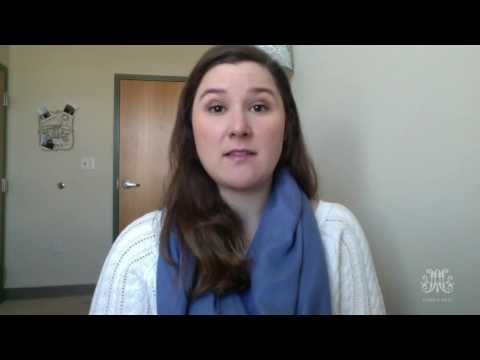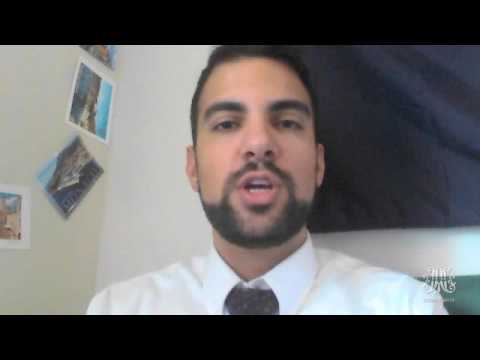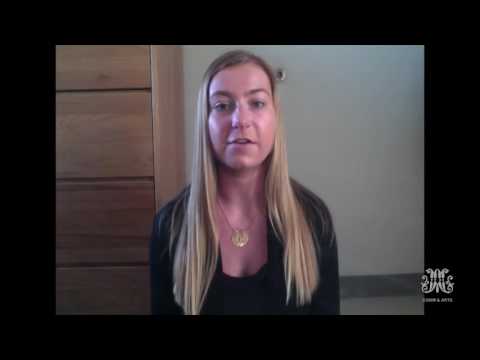 What do the credits count for?
Sports Communication majors must complete 3 internship credits as part of their required 6-course sequence. For all other concentrations in the Communication & Media Arts majors, internship credits are General Electives; this means that they count toward the 120 credits needed to earn a diploma, but do not fulfill any requirements for the major or minor. For example, Public Relations, Advertising and Journalism majors are required to take 3 Upper Level Communication classes. Internship credits DO NOT fulfill this requirement.
Can credit be awarded for previous work or internship experience?
No, internship credits must be approved at the start of a given semester.
No retro-active internship credit is available. This means no credit is awarded AFTER a field experience has already been started and/or has concluded.
No exceptions will be made to this rule.
Can a student do an internship with the same organization in two semesters?
Yes, repeating at a site is allowed, but the internship staff strongly encourages students not to repeat placements. It is usually far more beneficial to seek out new experiences.
Why does an internship site have to be 'approved' in advance?
Credit-bearing internships come under the same scrutiny as other college courses, and thus must meet a rigorous set of criteria. The Internship Program staff reviews each site to be sure the work experience, level of professionalism, amount and quality of supervision meet our standards for a credit-bearing experience.
How do internship credits work?
Student interns can customize the number of credits they wish to seek. Under our formula, 1 intern credit requires a student to work 45 "contact hours" at an internship site. That is equivalent to 3 hours per week for the 15-week duration of a semester. Remember, this requirement is a MINIMUM, so students can always work more than the minimum number of hours. This is often helpful for students who are balancing class requirements and internship hours at the same time.
Here are some common choices for credit registration:
1 internship credit .....requires 45 hours per semester, or 3 hours per week for 15 weeks (about a half workday)
3 internship credits....requires 135 hours per semester, or 8+ hours per week for 15 weeks (1 full workday)
6 internship credits....requires 270 hours per semester, or 16+ hours per week for 15 weeks (2 full workdays)
However, there are a number of rules to keep in mind:
All student internships for credit must be approved by the Internship Director IN ADVANCE of enrollment.
The figures shown above are MINIMUM hours; therefore a student could work a higher number of hours
Very high credit counts, such as 12 or more, are very unusual and require special approval.
Internship credits are capped at 14 for the student's entire college career.
For complete details, see theINTERNSHIP SYLLABUS.
How do students find their internships?
There are many resources offered to students to assist them in identifying and applying for appropriate internships.
Communication & Media Studies students are required to take the prerequisite class, CRDV 100N Employment Practicum, prior to doing internships. That class introduces students to various approaches in job-seeking and career mapping strategies, which are helpful for both internships and jobs.
Foxquest is the Marist College internship/job board and career management tool available to all Marist College students. The Communication & Media Studies Program is a partner with Marist College Career Services in supporting Foxquest. Hundreds of opportunities for Communication & Media Studies students are listed in this database.
Career counseling is offered on an individual basis at the Internship Program Office, located in Lowell Thomas 150. Students may sign up for an appointment, or drop by. Services offered include: resume review, cover letter review, portfolio review, interview preparation, internship search assistance, academic advisement and consultation and more. Use the Appointment Link on this website or visit us at LT 150.
Can internship credits be earned in a family business?
No, students are not permitted to enroll in a credit-bearing internship in which they report directly to a close relative, such as a mother/father/brother/sister, an aunt/uncle or grandparent.
What happens if a students "fails" an internship?
The Internship Director will review all situations in which a student withdraws from an internship for any reason, or in which a sponsoring organization terminates an internship. Students may face suspension from future participation in the internship program if it is deemed that a withdrawal or termination resulted from the student's failure to meet requirements.
back to top