Welcome to Marist Admitted Student Weekend
Welcome to Marist Admitted Student Weekend
Welcome from President Dennis J. Murray
Explore
Welcome to Marist's virtual Admitted Student Weekend. Browse everything Marist has to offer, including our innovative academic programs, our beautiful riverfront campus, and gain a sense of what your personalized Marist Experience will be like.
Marist offers over 90 programs of study throughout six academic schools.
Take an exciting, informative tour of our riverfront campus and unique architecture.
From Study Abroad to Career Services, learn all about how Marist creates a college experience customized to your interests and goals.
Academic Schools
View our academic schools to hear from the Deans and faculty about our unique academic programs.
The Marist Experience
At Marist, every student has a completely different experience. From Study Abroad to Career Services, we create a unique journey customized to your interests and goals.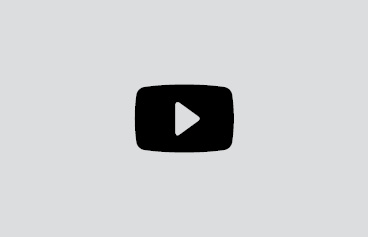 Why Marist is Perfect for Undecided Students
With our flexible core curriculum, our "triangle" academic approach, and our many resources for undecided students, Marist is the perfect choice if you're not sure what you want to study.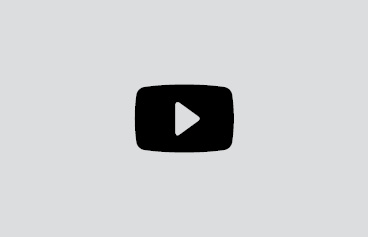 Future Options and Choices for Undeclared Students (FOCUS) Program
Marist's FOCUS Program is a four-credit course that is designed to help you explore your options at Marist and your options for your future career.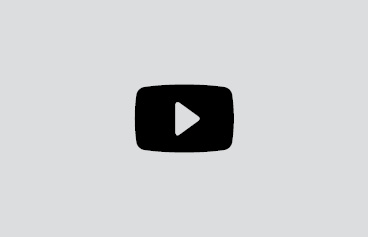 Global Opportunities at Marist
At Marist, we believe every student should be able to study abroad, regardless of their major, for no extra cost. And that's what we provide.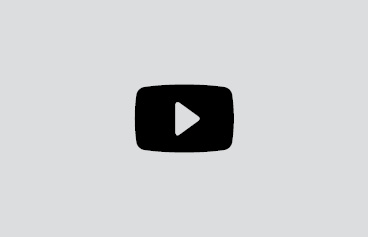 Center for Career Services
Providing you the tools for future career success is in our DNA. Our Center for Career Services is here to help you achieve it.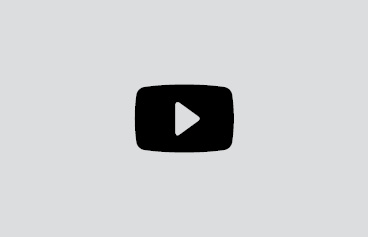 Honors at Marist
The Marist Honors Program is not just a specialized academic curriculum, it's a personalized, career-oriented experience for ambitious students like you.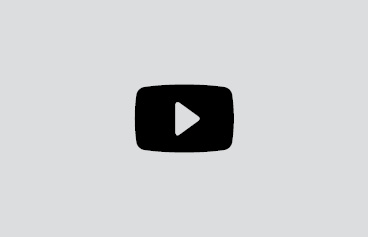 Affording a Marist Education
At Marist, we understand that the a highly-selective college education is the investment of a lifetime, and we're here to work with you personally through that experience.