Dr. Lisa M. Stephens
Senior Lecturer of Chemistry; Pre-Health Program Coordinator
Bio
I began teaching at Marist as a part-time laboratory instructor in 2006 and then became a full-time faculty member in 2007. I have taught First Year Seminar, Introduction to Chemistry, General Chemistry I & II and Labs, Principles of Organic Chemistry and Lab, and Principles of Biochemistry and Lab. I have served as the pre-health advisor since 2012, and in 2014 decided to go back to school to obtain my doctorate. I have a particular interest in working with students who are underrepresented in STEM fields, especially the "M" in STEM.
---
Education
EdD, Higher Education Administration, Northeastern University, 2018
MS, Biochemistry, Albert Einstein College of Medicine, 2003
BA, Chemistry, SUNY College at Brockport, 2000
MA, Theology, Colgate Rochester Divinity School, 1999
BS, Marketing, Arizona State University, 1989
---
Research Interests / Areas of Focus
I am primarily interested in researching how and why students are able to overcome barriers to success in becoming a healthcare provider. I have a particular interest in hearing and telling the stories from students who come from populations that are underserved and/or underrepresented in healthcare.
---
Selected Presentations
June 2018; Becoming a Change Agent: Lessons from Successful Healthcare Students from Underrepresented Populations (Poster)
July 2018; Stories and Lessons of Students from Underrepresented Populations Who Gained Admission to Health Professions Graduate Programs (Oral Presentation)
---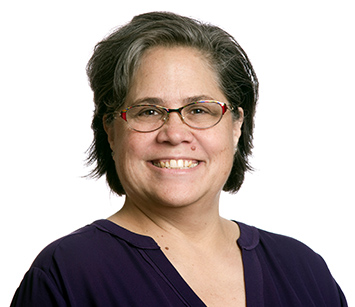 ---
Contact Information
Academic School
School of Science
Office
Donnelly 104F
Email
Lisa.Stephens1@marist.edu
Phone
(845) 575-3000 ext. 2280