An image of students walking.
Summer Pre-College: Social Media Marketing & Influencing
Summer Pre-College: Social Media Marketing & Influencing
Session III, July 10 - July 31, 2022 (Virtual)
Social media is becoming a more and more important platform for marketing and promotion. Do you know what a social media influencer is? Do you follow any social media influencer? Do you know how to use social media to reach a big audience? Earn college credits this summer while learning how social media is changing marketing strategies and every aspect of our life.
The Social Media Marketing and Influencing Summer Pre-College program will introduce the history and the development of social media, help the students understand the mechanism behind social media marketing, provide the knowledge about how to properly use social media platforms to engage audiences and consumers, explain what social media influencers are and what makes a social media influencer successful. Students will also get the chance to meet with professionals from public relations, advertising, journalism and other areas and learn how they incorporate social media in their daily jobs.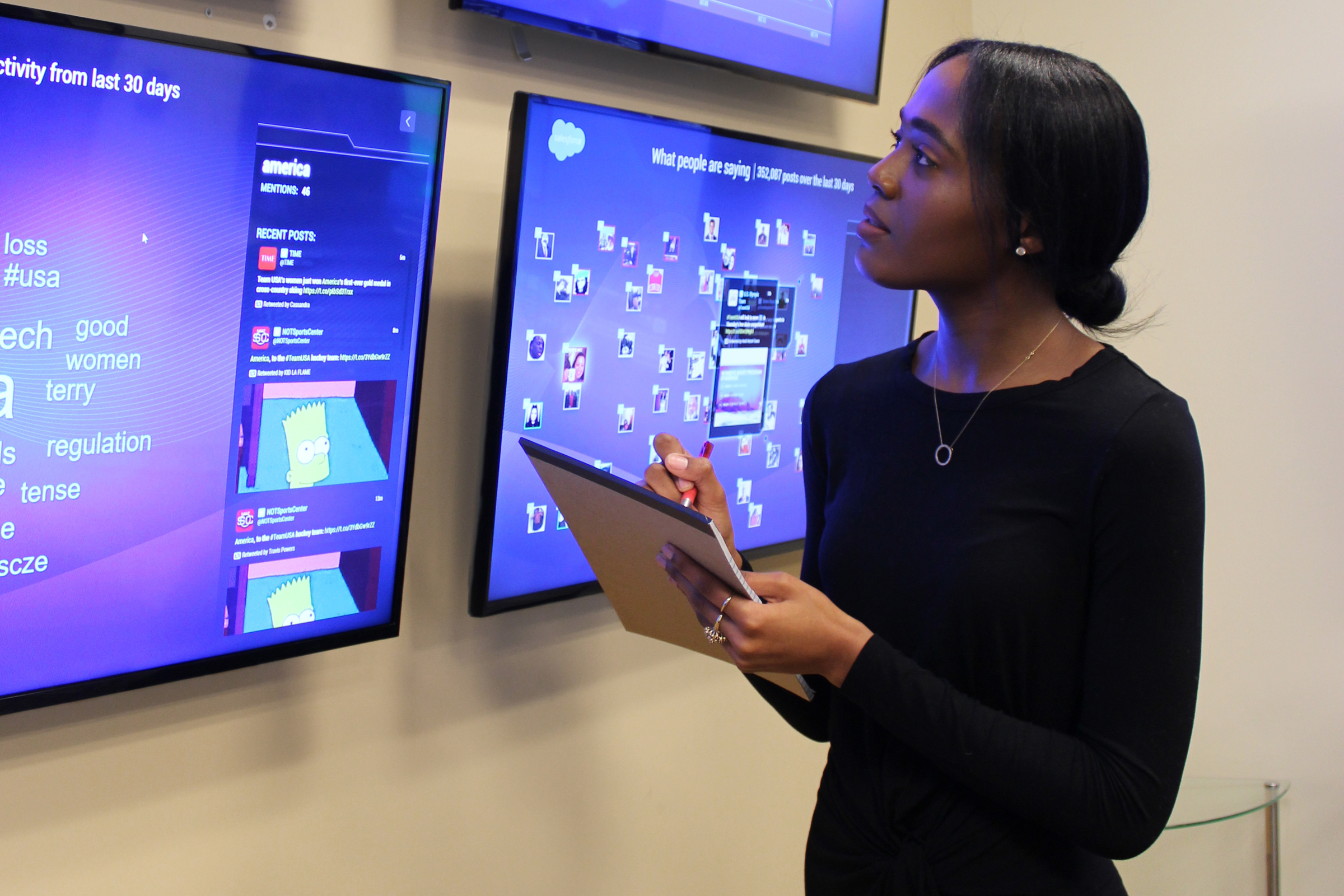 Welcome to Marist's Summer Pre-College Program in Social Media Marketing and Influencing
Marist College is a highly selective comprehensive liberal arts institution noted for its leadership in technology in and out of the classroom. When prospective students see Marist–our beautiful location on the Hudson River, top-notch facilities, the faculty attentiveness, and the sheer enjoyment of their experience here–they want to join our community. At Marist, students get a premium education, develop skills, make lifelong friends, and finish ahead of the competition for their next steps.
Program goals:
To learn the history and development of social media
To understand the influence of social media
To learn how to develop social media marketing strategies and plans
To understand the role of social media influencers in marketing and promotion
To understand the risks of social media marketing and how laws and policies protect consumers' rights
To learn firsthand from media professionals about their experience of incorporating social media in their daily jobs
Program Cost
$1,500 - Includes optional campus overnight visit at the conclusion of the virtual program