Math Math Ed Desktop Hero
red M background
Bringing the History of Mathematics into the Future
What sets Marist's Mathematics and Mathematics Education program apart is its balance of theory and practical application. You'll be well-versed in the historical developments of mathematics, plus well-prepared in the method and practice of your classroom learning – the perfect formula for career success in mathematics.
Comprehensive Mathematics Coursework
Whether you wish to become a mathematician or you want to teach our future mathematicians, our Mathematics curricula are designed to help you achieve your career goals. Select from three major/minor options:
Mathematics Major: learn the fundamentals in mathematics and incorporate unique, rotating upper-division courses such as Mathematical Reasoning, Computational Linear Algebra, and Elementary Topology based on your interests
Mathematics Education Major: combining mathematics classes with coursework in the Education and Psychology programs, Mathematics Education majors can graduate with a provisional certificate to teach mathematics at the secondary education level in New York State
Mathematics Minor: a supplemental minor to layer alongside other majors and minors to integrate mathematics into your educational journey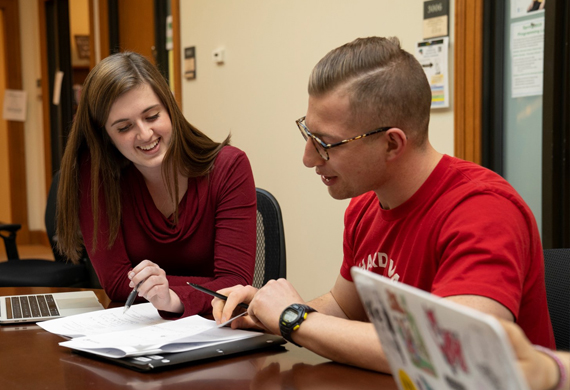 Problem Solving is a Regular Occurrence in the Math Lab
At Marist, we believe it's essential to provide top-notch resources to all students, and the Mathematics program is no exception. In fact, the Mathematics Lab is a resource and tutoring center is available specifically for Applied Mathematics and Mathematics students. Experienced faculty and students are prepared to help enhance your skills in critical thinking and problem-solving.
Designed to Help You Affect Change with Your Degree
"Teaching math for six years after graduation was truly the most transformational experience of my entire life. In many ways, I was born to be a teacher. Marist equipped me with the leadership skills I needed through practical experience. Now, I look to empower leaders and teachers throughout the country to revolutionize their thinking about what is possible in their school. There are so many capable students in every school, but too many never have the opportunity to realize their full potential. And I want to change that."
Andrew Paulsen, '12
Dual Major Communication and Mathematics, Journalism and Sports Communication Concentrations, Psychology Minor, Adolescent Education Certificate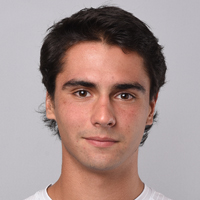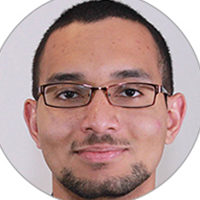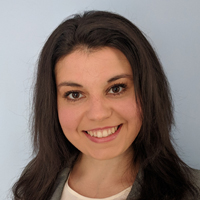 Students walking in front of the rotunda
The Value of a Marist Education
At Marist, we pride ourselves on our dedication to providing our students with a well-rounded liberal arts education that prepares them for practical experience and profound success in their field. But don't just take our word for it - the numbers speak for themselves.
Of current students are satisfied with their Marist Experience
Graduation rate, higher than the average for public and private colleges
Employed or attending grad school 6 months after graduation
Top 50 "Colleges That Create Futures"
Top Regional Universities-North
"Best Colleges"
Featured News
The ambitious strategic plan will carry Marist through and beyond its upcoming centennial celebration.
Guided by a vision to improve the world through education, a bold new strategic plan will launch Marist into its second century.
On May 18, the Baccalaureate Awards Ceremony was held in the Our Lady Seat of Wisdom Chapel for the class of 2018.
Get More Info
Request for More Information