Marist campus in Florence Italy.
Marist Abroad
About Us
With over 70 study abroad programs to choose from, Marist Abroad offers a vast array of study abroad options.
Marist Abroad offers a variety of study abroad experiences that support a broad range of educational objectives, with program offerings on six continents. We offer semester, full academic year, and short-term study abroad programs, enabling Marist students of any major to study abroad and graduate according to their planned schedule.
Can't find your desired study abroad destination and program? The Program Petition Process offers instructions to request review of a program not currently approved by Marist Abroad.
Thank you for your interest in our abroad program. We look forward to working with you toward your goals in international education!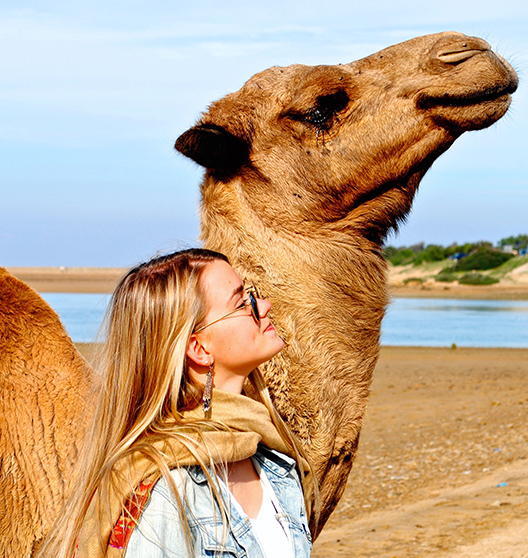 "Be more than a tourist: Experience what it means to live and study abroad!"
About Marist Abroad
Marist Abroad Programs in the Open Doors Report
When compared against Master's-level Colleges & Universities in the USA, Marist is ranked:
1

st

for academic year abroad programs

5th

for semester study abroad programs

5th for the total number of students participating in study abroad programs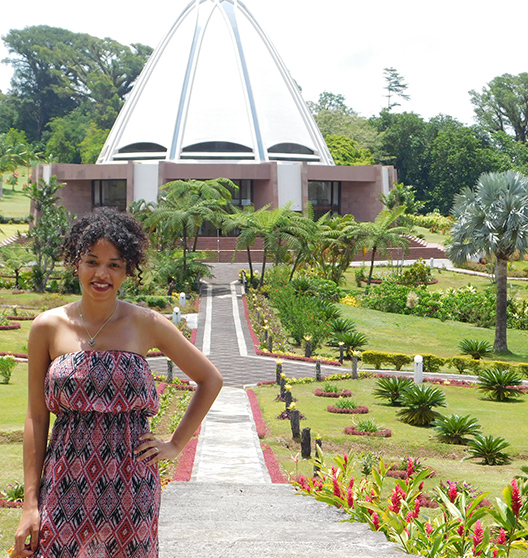 "There I was, standing 30 feet above the water, my toes curled over the
ledge, about to jump into a frighteningly beautiful ocean trench in Samoa!"
The Globetrotter
Students themselves are the best ambassadors when it comes to spreading the message about the value of study abroad, as well as the appeal of particular programs, whether through word-of-mouth or "The Globetrotter," the Marist Abroad magazine, where students share their experiences and advice from abroad.
Read the current issue, and see an archive of past issues, of The Globetrotter.